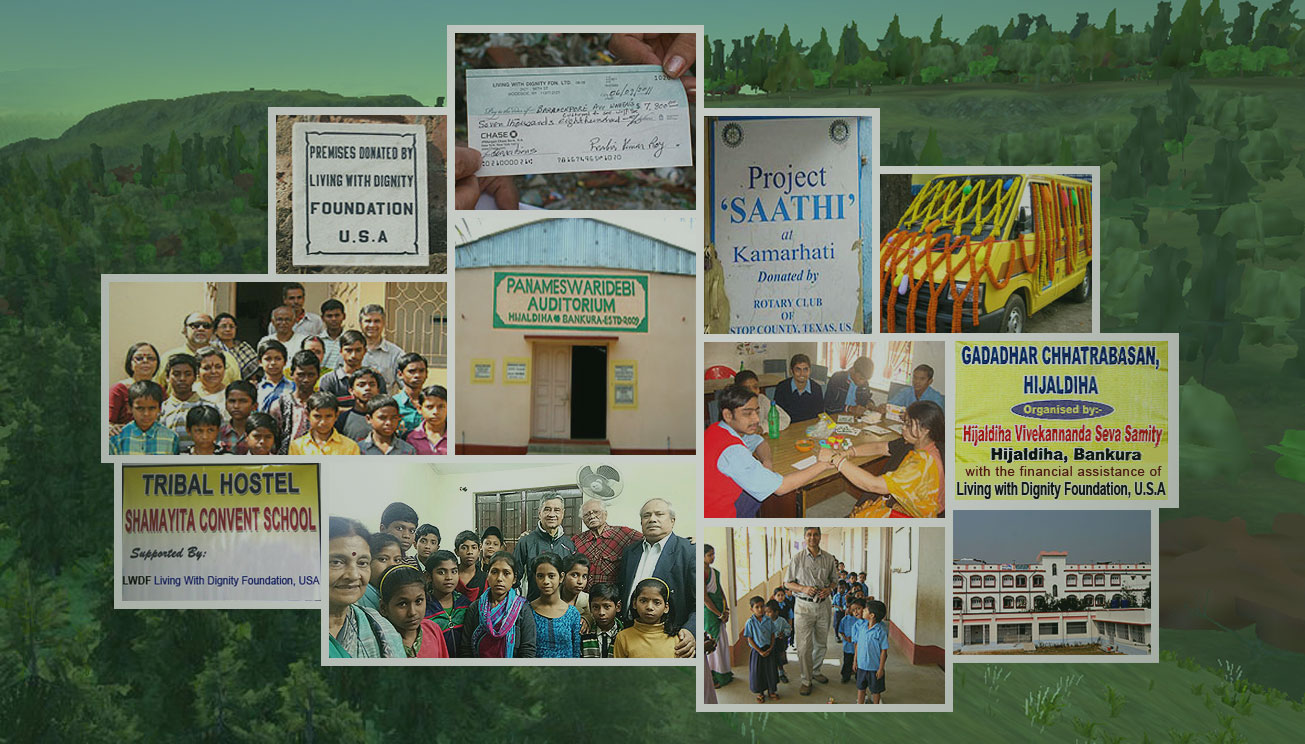 Help people to move forward
Generating awareness among people regarding sanitation
and training in hygiene and family planning
Provide better opportunities to the Destitute children
Raise your helping hand.
Vocational training

for women & physically challenged ones
Medical support
for healthcare in rural and urban areas
Living With Dignity Foundation has opened its India Chapter in Kolkata where General Shankar Roy Chowdhury agreed to serve as President. Distinguished personnels are the members of the Governing Body.
Living with Dignity Foundation (LWDF), the brainchild of a small group of Indian-Americans, was born in 2007 in New York. The core group of LWDF is comprised of some 15 volunteers with different backgrounds and discipline. This includes professionals in the fields of medicine, administration, finance, business and engineering. The core group and the Foundation enjoy the support, enthusiasm and dedication of the community at large.
---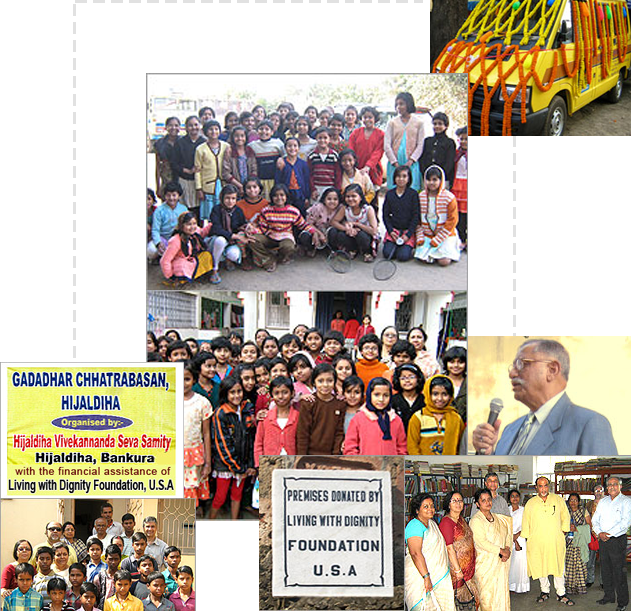 ---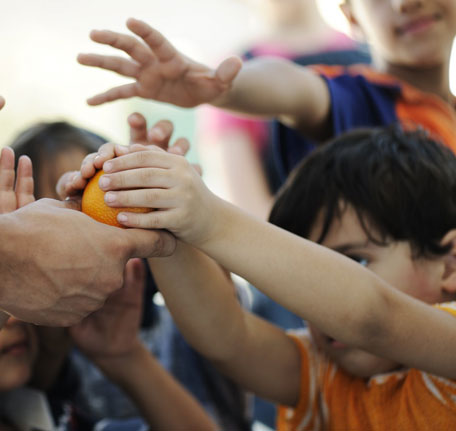 Philosophies of LWD
The Foundation began with
three very simple Philosophies :
Those who have been marginalized by society will ultimately hold back our progress. We thus need to help those people in order to move forward.
Any surplus funds of a household belong to the community- we all must donate generously.
To convert what is considered 'waste' in the Western World, like extra food, clothing, toys, medicines, etc., into much needed help in the Eastern World.